Control valves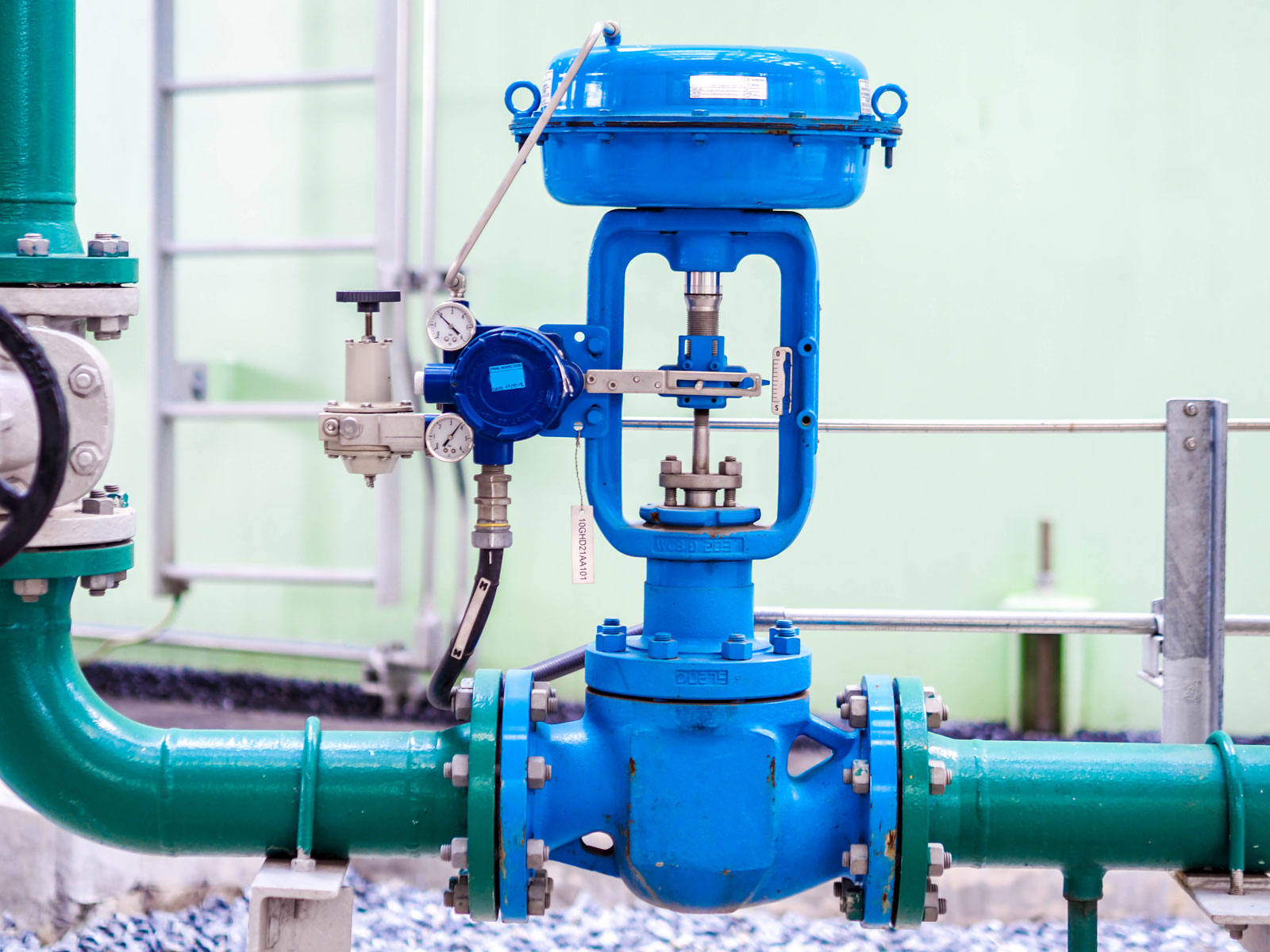 Design Code: ASME B16-34
Pressure classes: ANSI 150 - 2500 / API 2000 - API 15000 / JIS 5K-JIS 20K / PN4-PN40
Valve Size: 15 to 600 mm (1/2" to 24")
Materials: Bronze, Carbon Steel, Stainless Steel, Duplex, Super Duplex, 6mo, Titanium, Aluminium bronze
End Connection : Flanged, Hubbed, Butt weld, Screwed
Flow Characteristic : Equal Percentage, Linear, Quick Opening
Seat Leakage : As per ANSI / FCI 70-2-2006 Class III, IV, V and VI
Actuator Form : Diaphragm, Piston or Electric
Actuator Type : Direct / Reverse Acting
Accessories : Valve Positioners - Pneumatic, Electro-Pneumatic, Smart
Instruments - Airset, Solenoid Valve, Volume Booster, Airlock, Limit Switches
Features : Top or Side Mounted hand wheel, Limit Stops Removable Blind Head, Steam Jacketing etc.
 
Manual operated.
Pneumatic, Hydraulic or Electric operated.

All valves designed, produced and tested to the required International Codes and Standards as ANSI / ASME, API, BS, DIN, ISO, etc.