Expansion joints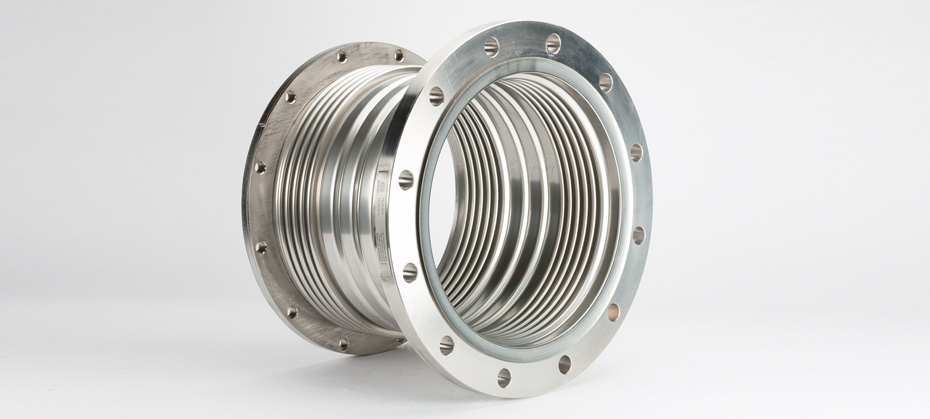 Rubber and stainless steel expansion joints compensate for expansion, movements due to settlement and fit inaccuracies in pipe systems.

Typical applications are water pipes, heating installations and piping in power stations and in the chemical industry. 
Our engineers can calculate and design expansion joints to suit the particular application. A wide variety of types are available from stock and special types can be manufactured at short notice.
 
Rubber Expansion Joints
Our wide range of rubber expansion joints (20 types) in 8 different rubber qualities and various reinforcements allow a tailor-made solution to be found for every application.
We carry a large permanent stock of rubber expansion joints from DN 20 to 1000 / ¾" til 40" to always ensure fast delivery.
 
PTFE Expansion Joints
Various types of PTFE expansion joints are used predominantly in the area of chemical plant construction.
These expansion joints are used either as pure PTFE bellow expansion joints or alternatively as a combination between rubber expansion joints with PTFE facing.
 
Steel Expansion Joints
Steel expansion joints are made of diverse materials depending on specific application requirements. 
These expansion joints are calculated and designed according to customers' specifications and pipe systems.
 
Where you will find expansion joints: Water, Industrial and chemical plants, paper industry, power stations, hydraulic system, shipbuilding,